Maikel Verkoelen
Overdrijven. Dingen uitvergroten. Of simpelweg een plaatje dat alles zegt. Maikel tekent niet alleen stripfiguren, hij is een stripfiguur. Met een achtergrond in vormgeving, illustreert hij al zo'n 15 jaar lang alles op z'n weg. Niet alleen in zijn studio, maar ook live. Van reisboeken, trouwpartijen en improvisatie-scenes in het theater tot bierviltjes bij blues band The Square Keys. Maikel vangt elk on-fotografeerbaar moment!
Website: www.studiomik.nl
Specialiteit: Live cartooning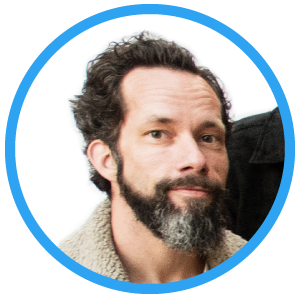 Interesse in een samenwerking?