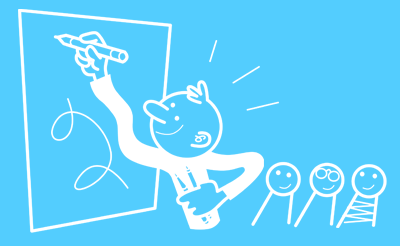 Because we are many, there is always a graphic recorder available to visually support your meeting.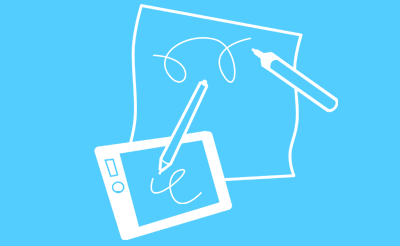 We draw your story on any format paper or digitally with a drawing tablet displayed on a screen.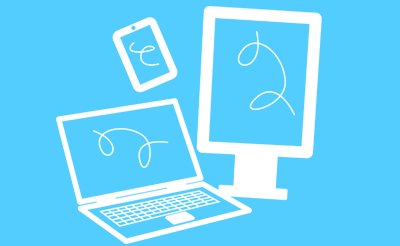 We share the drawings through a smart digital presentation, for your internal newsletter, e-mail and social media.
WHO ARE WE?
Draw up! is a collective draftsman, specialized in live cartoons, scribe and visual notation. We facilitate visual thinking strategies that often spark new thought processes. Draw up! means to prepare a draft version of plans, designing, but especially drawing action and drawing together.
VISUALIZE IDEAS WITH LIVE DRAWING
We draw during meetings, put things in perspective with a fresh mind, guide and support a growth process. Complex content seems difficult until a graphic recorder draws it for you. We do this on paper, large on a wall or digitally displayed with a projector.
VISUAL THINKING IS THINKING DIFFERENTLY
But Draw up! is more. Draw up! believes that a graphic recording is more than just supplementing text. It is the missing link in improving cognitive skills and processes. That is why we organize drawing campaigns and join inspiring meetings.
Express your ideas clearly with drawings? Draw up! organizes visual thinking workshops. Learn how to effectively communicate with images. Want to learn more? Contact us without obligation.
INTRODUCE…
All draftsmen specialize in Graphic recording, Live cartooning, Brainstorming & Animation.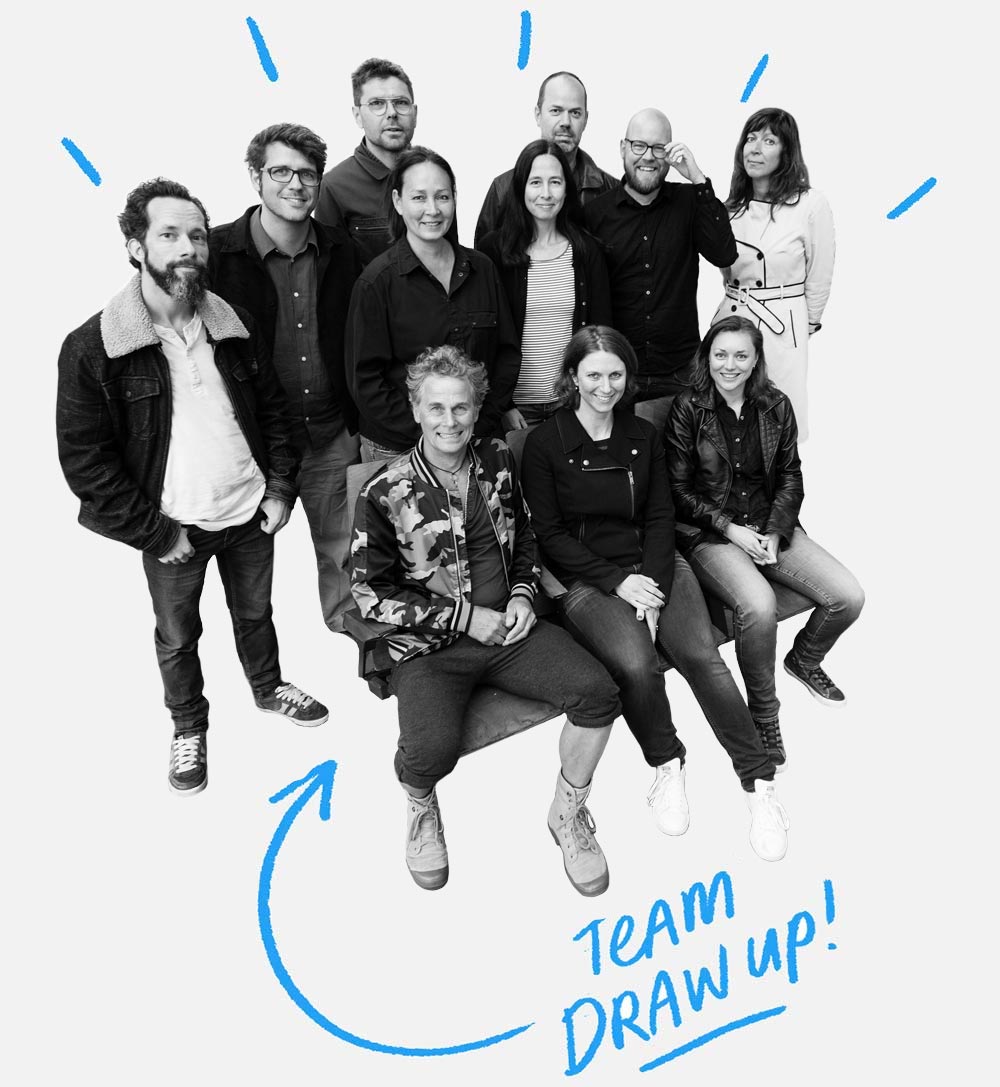 INTERESTED IN A COLLABORATION?