Suus van den Akker
Suus maakt cartoons en illustraties en is gespecialiseerd in Live-Tekenen. Tijdens debatten, brainstormsessies en festivals maakt ze ter plekke inhoudelijke cartoons over de zaken die besproken worden. Ze treedt op met de unieke live-act Spur of the Moment. Een samenwerking met muzikant/producer Perquisite, waarbij ze congressen samenvatten in geanimeerde cartoons begeleid door muziek.
Website: www.suusvandenakker.com
Specialiteit: Live cartooning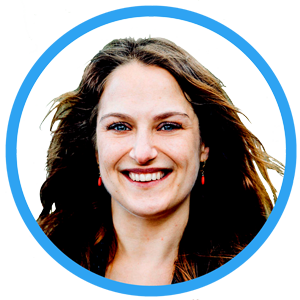 Interesse in een samenwerking?